COOPs – we like!
27th of September to 26 of October @ Krisstines Aristokrass, Cologne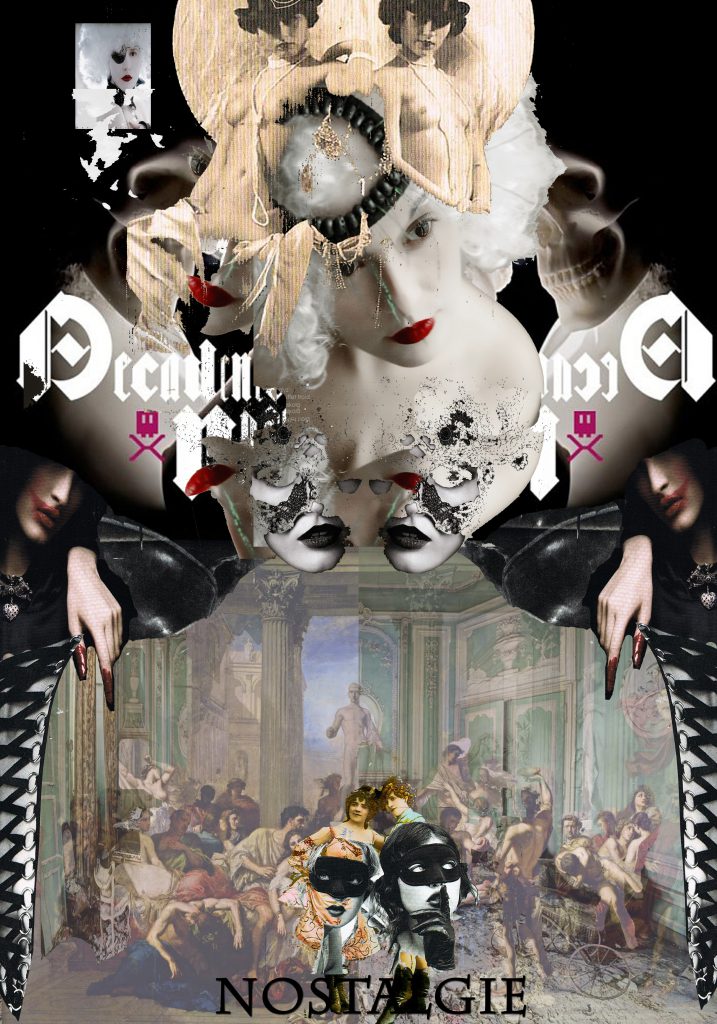 Homers ilias serial: odyssine, kirke (zirze) und Schwein (pig)
Thanks so much all for these fabulous project:
Coop Model isja_crass , Megan Emily Barnes , Diana Lepold
coop jewelry's Matina spaett
coop costumes (2/3) Megan Emily Barnes
coop photography Diana Konstantynovski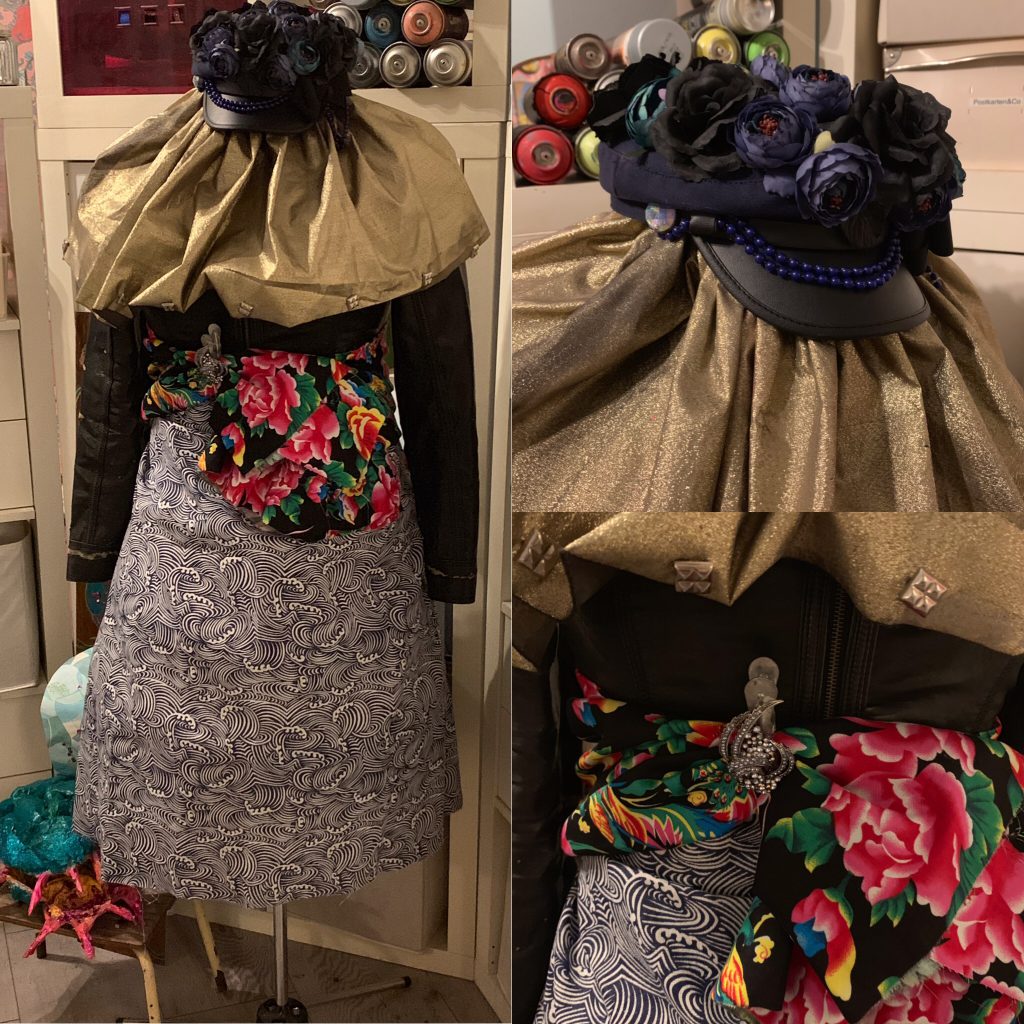 Dear Malte Sonnenfeld!

Thank you so much in trusting me and my weird beinG ….. I felt understood from you and your great wife in such a short time… Great input, thank two you!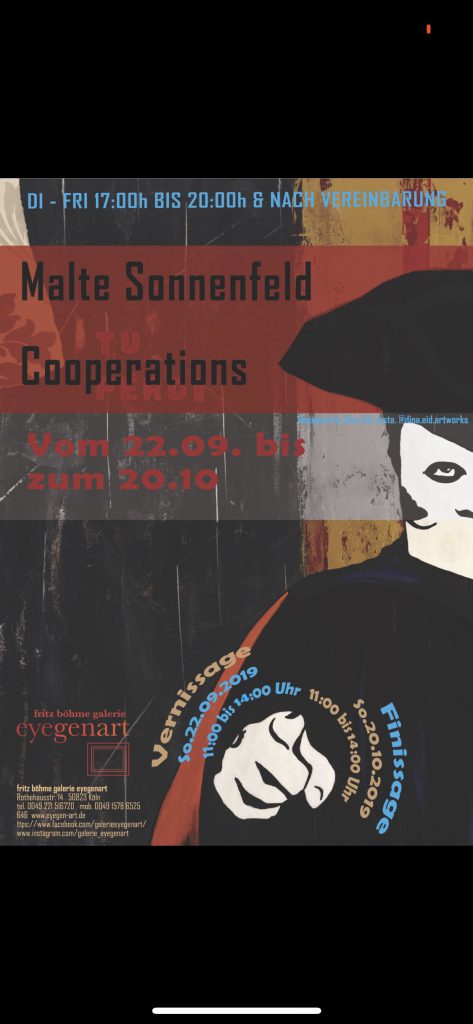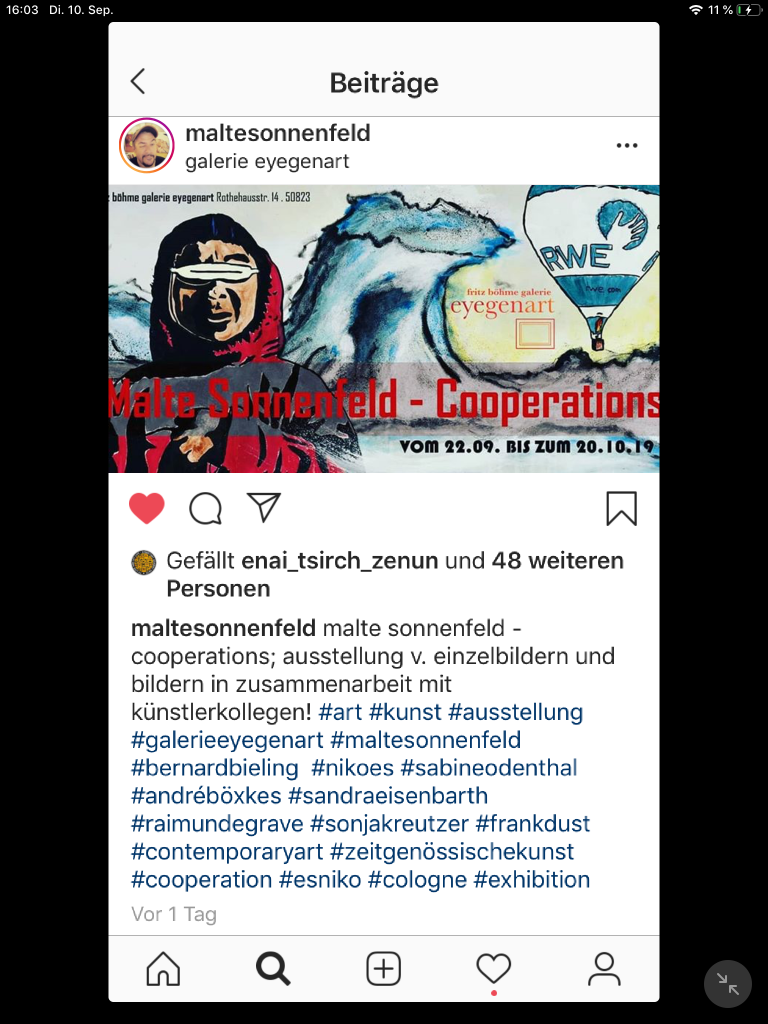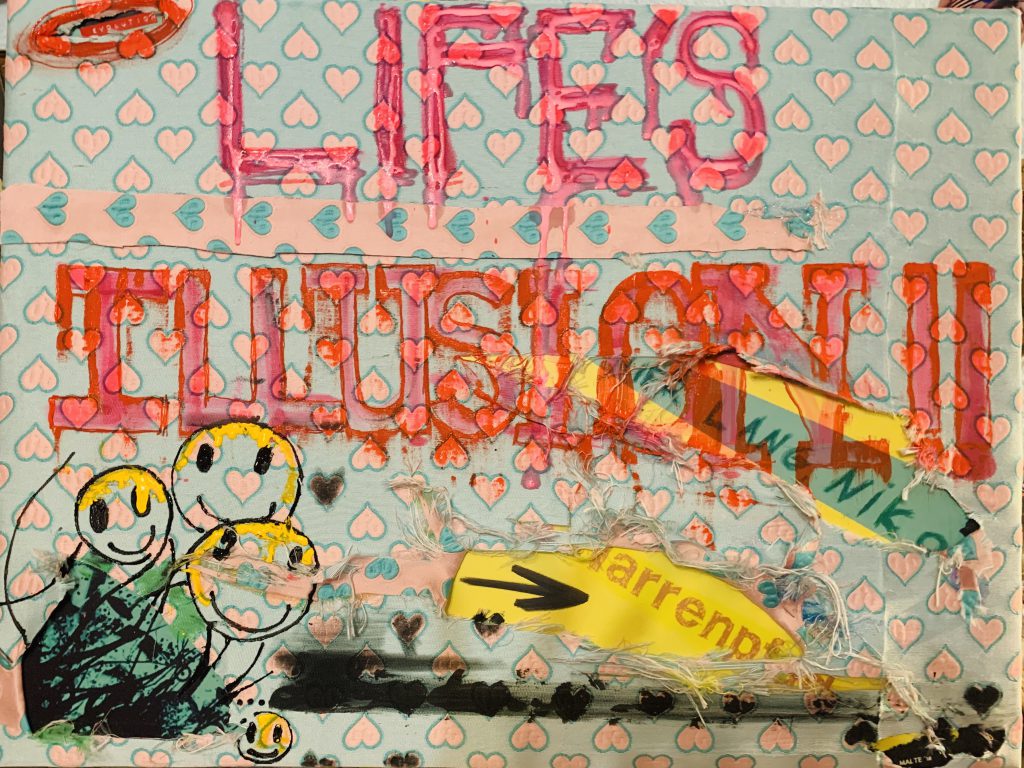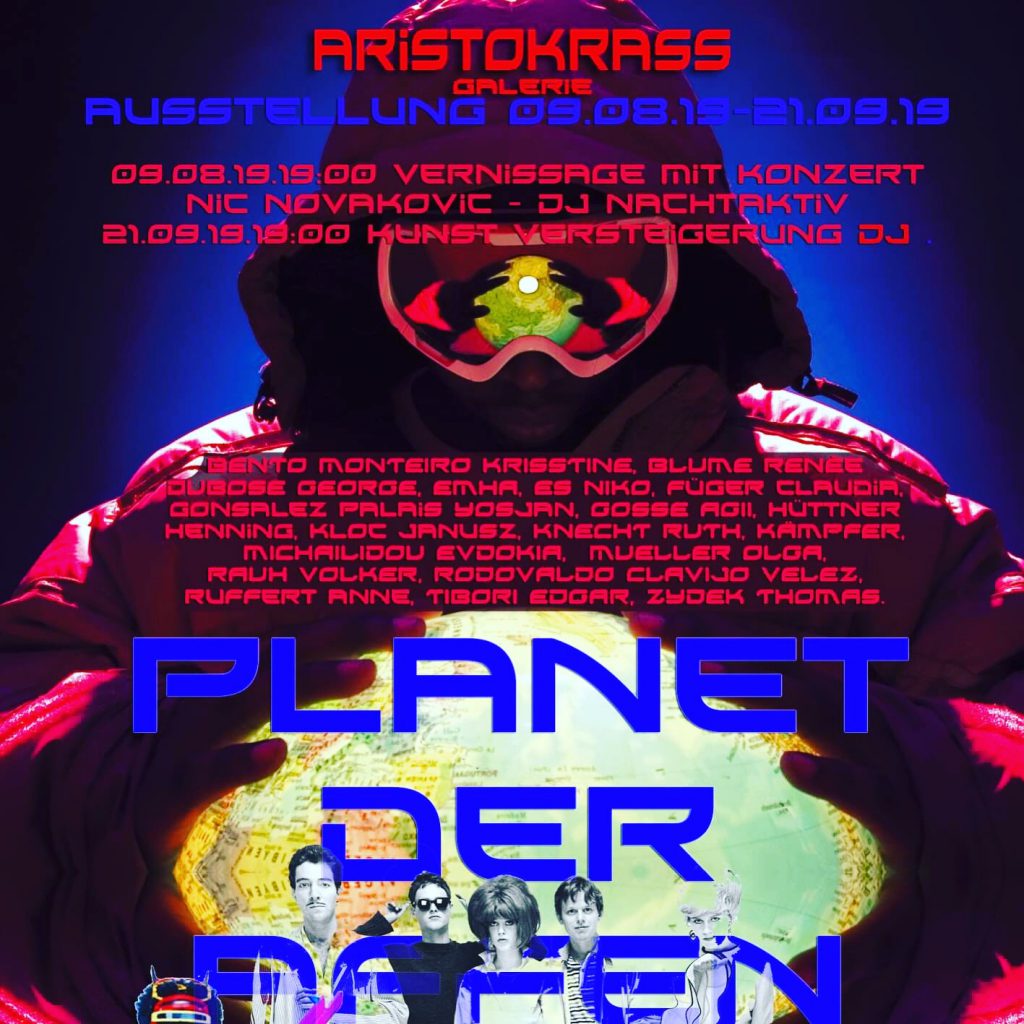 Thank you Mr Petersburger for the second chance to view my point of changing!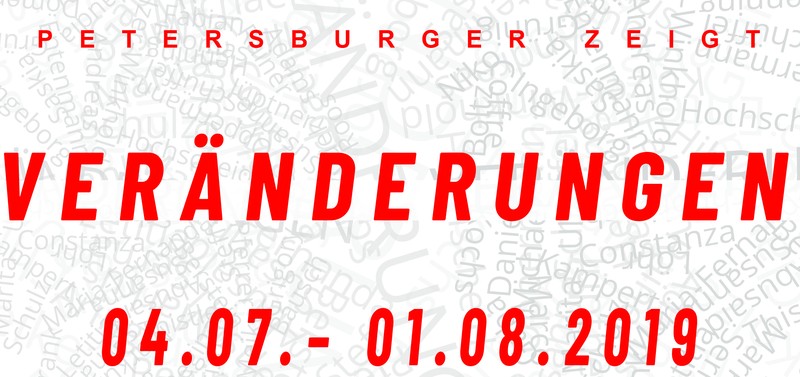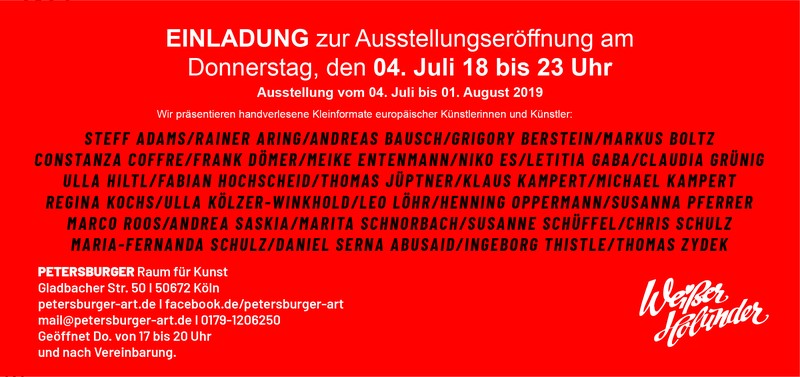 Very aristocratic – very punk! #aristokrassgalerie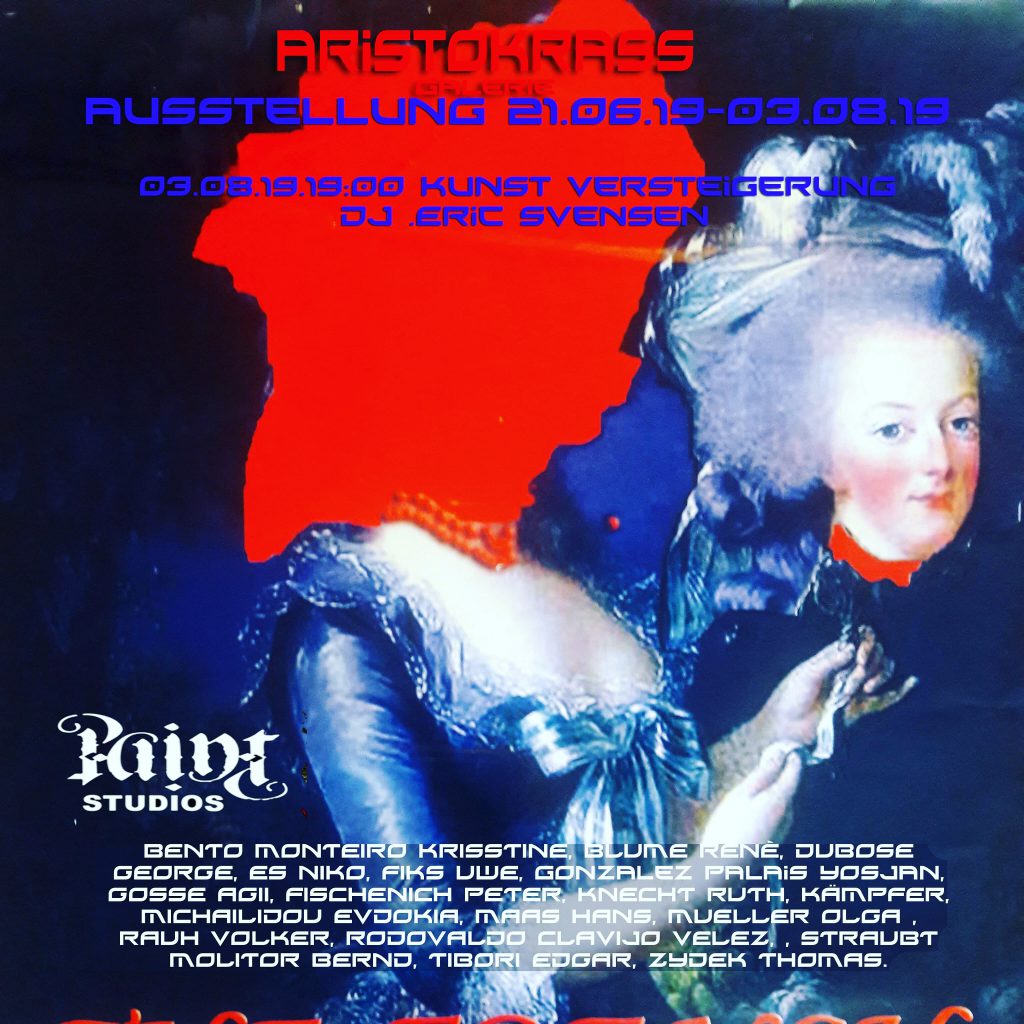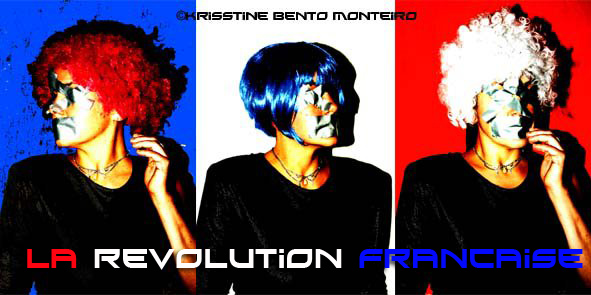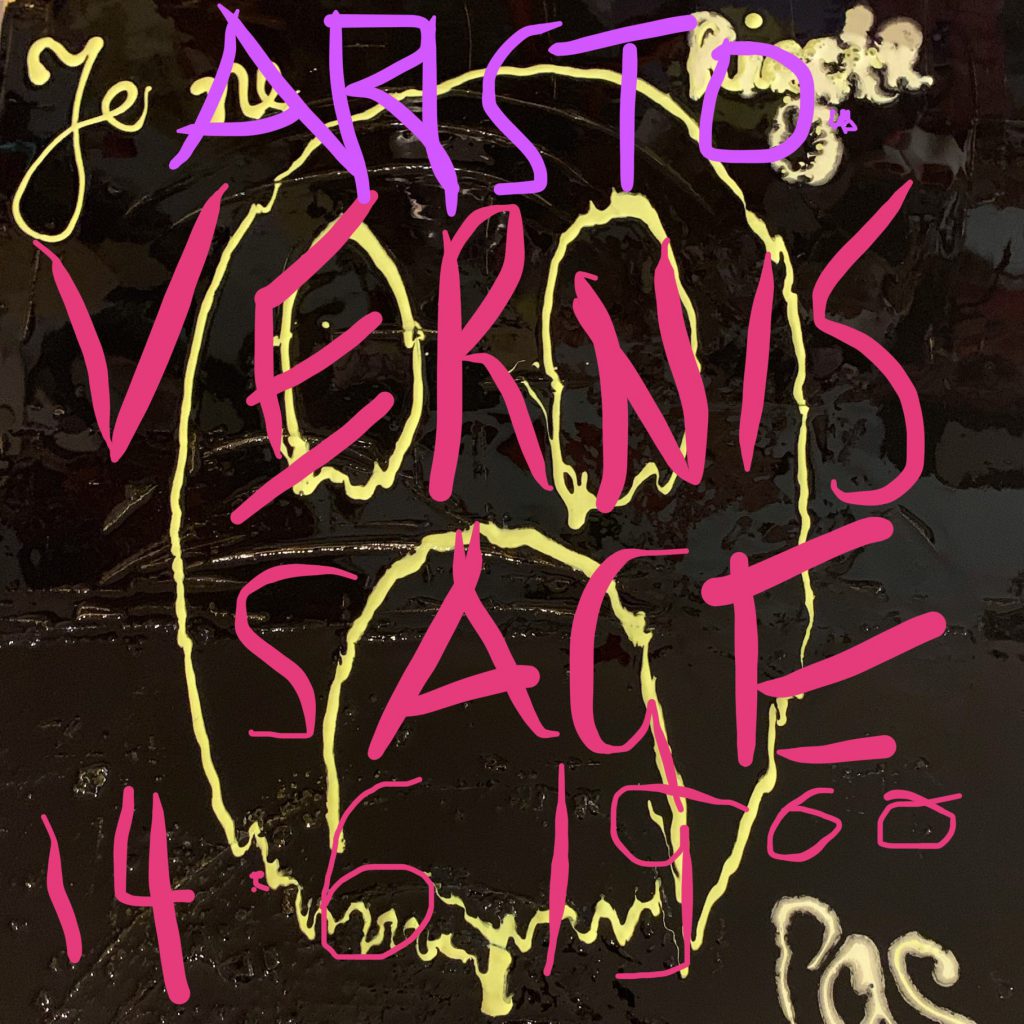 My absolutely favorite theme!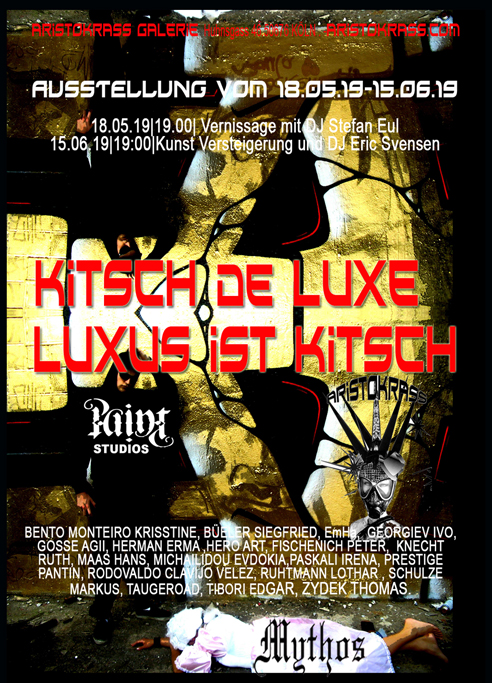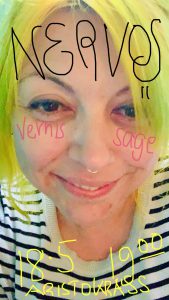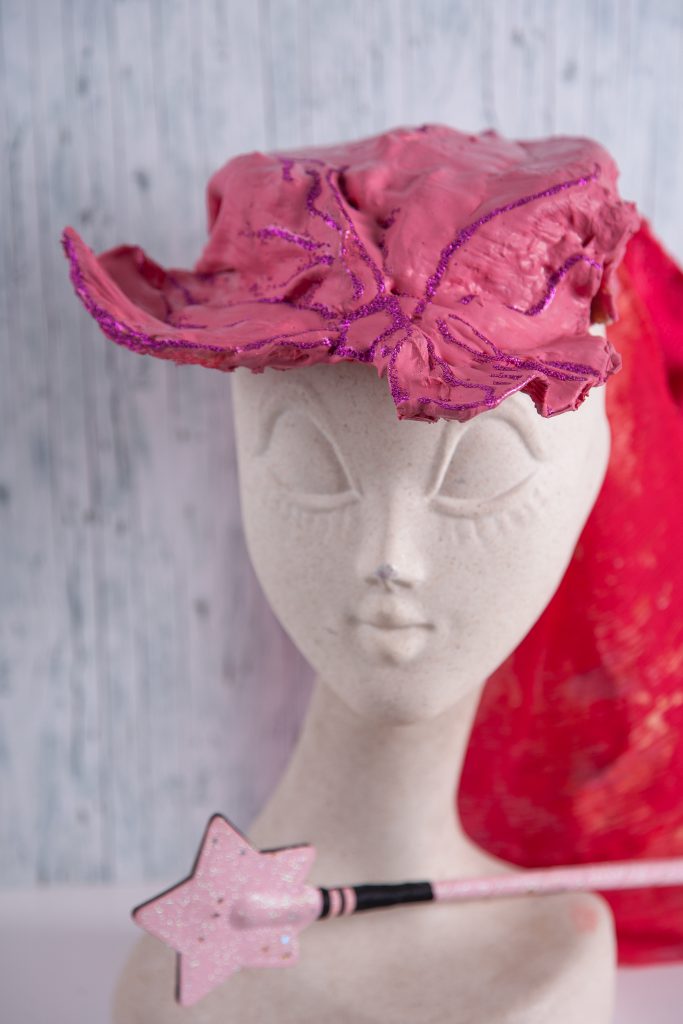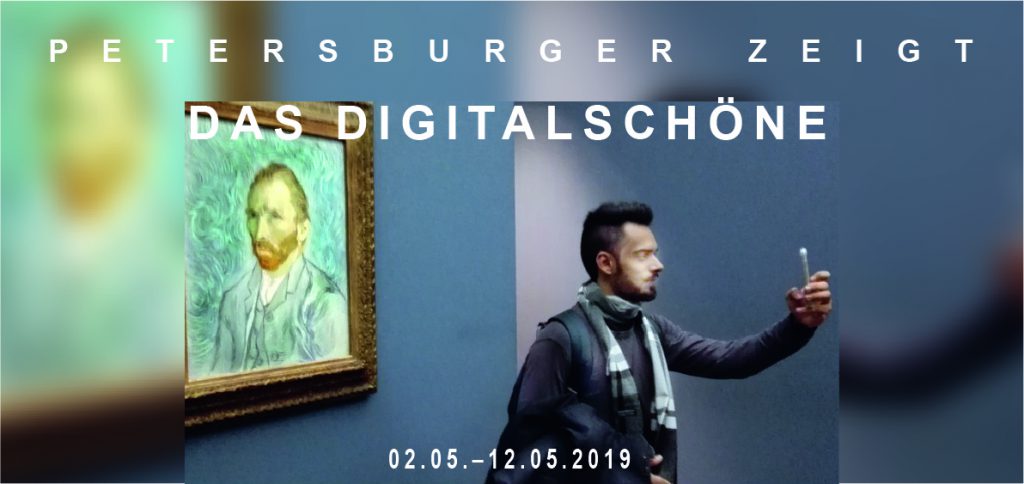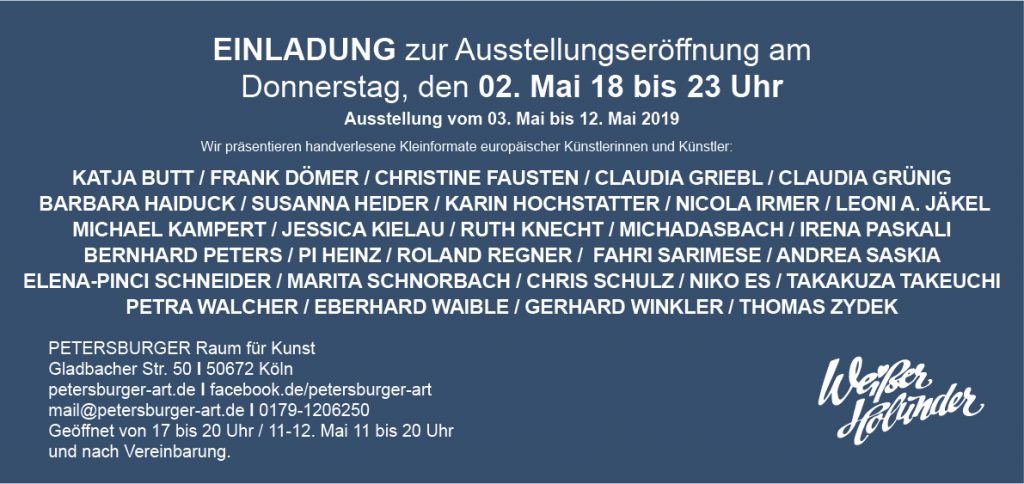 Coop with the talented and beautiful
Photographer Diana Konstantynovski & human isja_crass